Henneman represents various collectives as entities. Ranging from writers rooms for captivating drama, top of the bill script consultants to high standard comedy-cooperatives.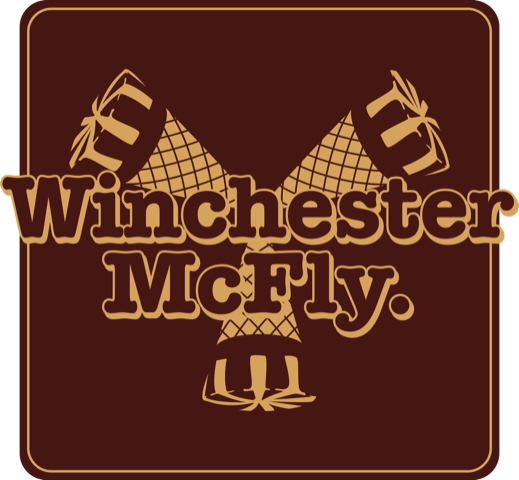 Winchester McFly
Winchester McFly
writers-room consisting of 7 screenwriters with a vision: creating high end films and series with an original take. They created series such as Lois (NPO, 2019), Bureau Raampoort (NPO, 2018) Smeris (NPO 2014-2017), Judas (2017, RTL/Videoland,), Ares (Netflix, 2019) and All Stars (NPO, 2021).
For inquiries please contact Gillian Pagano Mirani [email protected]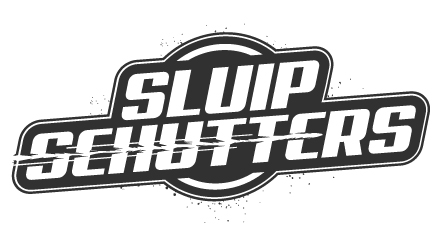 Sluipschutters
Sluipschutters is a collective of Bas Hoeflaak, Jochen Otten, Leo Alkemade en Ronald Goedemondt who created the series Sluipschutters (2016- present, NPO) a razor sharp, humorous sketch program. After 5 seasons it is still one of the most successful series in the Netherlands – www.npo3.nl/sluipschutters
For inquiries please contact Elles Masselink [email protected]
1970
1970, the production banner / writersroom of Oscar van Woensel responsible for series such as Follow the Soa (2019, RTL/Videoland) and series to come for Amazon Prime and HBOmax.
For inquiries please contact Vanessa Henneman [email protected]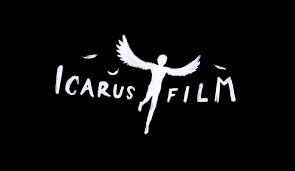 Icarus Film
ICARUS, is a creative collective run by Steef de Bot and Kay Greidanus, both actors. They wrote and executive produced, Fijn Weekend (2023) and the short Als Het Zo Is (2016)– info: Icarus
For inquiries please contact Gillian Pagano Mirani [email protected]