Henneman represents various collectives as entities. Ranging from writers rooms for captivating drama, top of the bill script consultants to high standard comedy-cooperatives.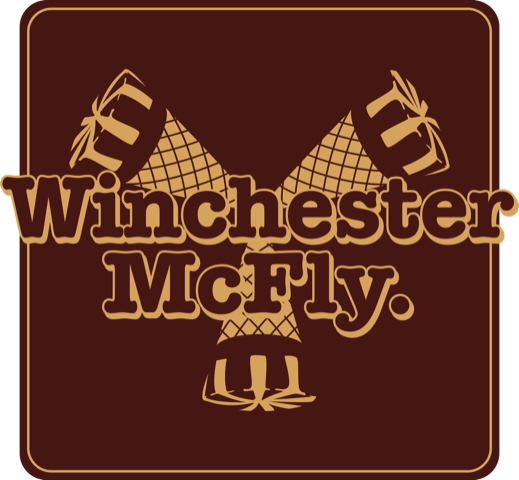 Winchester McFly
Winchester McFly is a writers-room consisting of 7 screenwriters with a vision: creating high and films and series with an original take. They created series such as Lois (NPO, 2019), Bureau Raampoort (NPO, 2018) Smeris (NPO 2014-2017), Judas (Videoland, 2017), Ares (Netflix, 2019) and All Stars (NPO, 2021). www.winchester-mcfly.com
For inquiries please contact Gillian Pagano Mirani [email protected]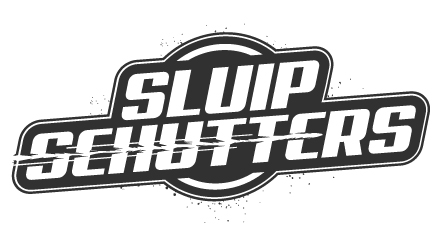 Sluipschutters
Sluipschutters is a collective of Bas Hoeflaak, Jochen Otten, Leo Alkemade en Ronald Goedemondt who created the series Sluipschutters (2016- present, NPO)  Sluipschutters is a razor sharp, humorous sketch program .After 5 seasons it is s still one of the most successful series in the Netherlands www.npo3.nl/sluipschutters
For inquiries please contact Elles Masselink [email protected]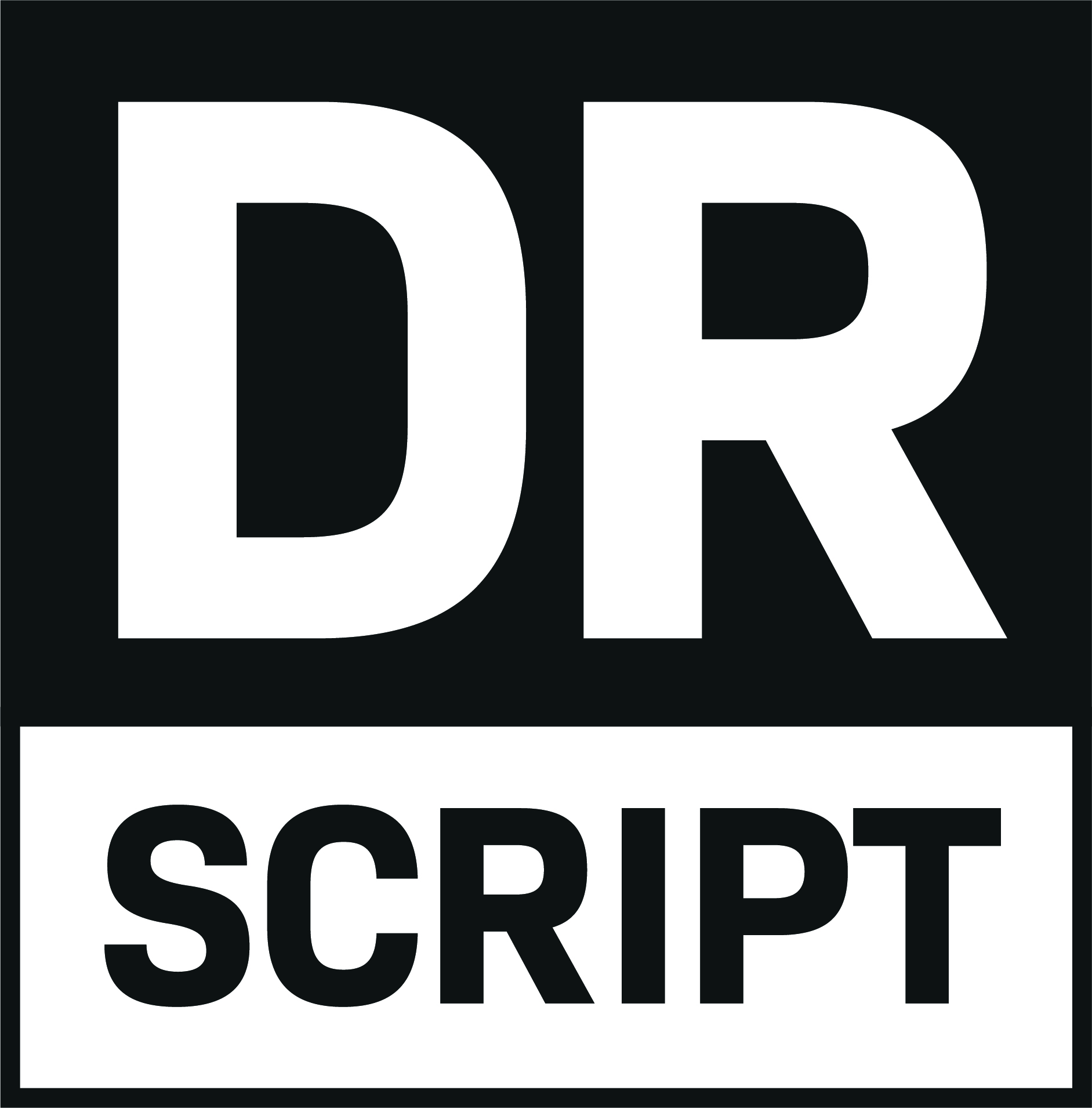 Dr Script
Dr Script – is an initiative and a creative think tank from film director Jan Eilander and theatre maker Daniël Samkalden with a lot of experience in writing, coaching and in the mediation field. www.dokterscript.nl
For inquiries please contact Vanessa Henneman [email protected]

Triangle Film
Triangle Film, the production banner of Daan Schuurmans and Bracha van Doesburgh with which they co produced, alongside Topkapi Film, the film Piece of My Heart (2022). Currently Triangle film is developing several series and a film for Netflix. www.trianglefilm.nl
For inquiries please contact Vanessa Henneman [email protected]
1970
1970, the production banner / writersroom of Oscar van Woensel responsible for series such as Follow the Soa (2019, RTL/Videoland) and series to come for Amazon Prime and HBOmax.
For inquiries please contact Vanessa Henneman [email protected]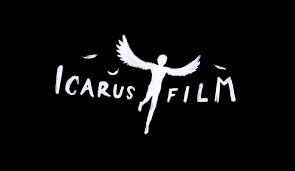 Icarus Film
Icarus Film the production banner of Steef de Bot and Kay Greidanus, both actors. They formed this creative collective to develop and write scripts, and to produce them. Als Het Zo Is (2016) was their first short, Fijn Weekend (2023) the first feature they wrote and executive produced www.icarusfilm.nl
For inquiries please contact Gillian Pagano Mirani [email protected]